Roundtable room in Turin AT 599 Europa Coworking & Events
Are you ready for your next roundtable?
Discover how easy it is to organise events and meetings with colleagues, thanks to the roundtable rooms in Turin and the services of the Volpiano office centre.
Our rooms are modular, elegant and versatile spaces. They are modern, based on a refined and at the same time practical design. You will find the ideal space to meet your partners or customers even for a few hours, occasionally.
---
VOLPIANO INTERVIEW ROOM
Equipped spaces for professional interviews in Turin
Are you looking for an interview room in Volpiano? Would you like to meet partners and potential clients in a professional, modern and ready-to-use environment? Do you need to hire personnel and are looking for an interview room solution in Turin?
You might also consider one of our furnished temporary offices if you will interview one candidate at a time.
But in a roundtable room you would be definitely much more comfortable.
With the help of the reception, you will know when your candidates arrive so that you can best manage time.
Did you know that our interview rooms in Turin can be hired even for just one hour? By purchasing the discount Pass package per hours, you will have access to an interview room for 10 hours, which you can choose at your convenience.
If your company is based in one of our hourly offices, you will have the roundtable room free of charge for a few hours each month. If, on the other hand, your company is based elsewhere, you can rent an interview room in Volpiano and pay only for the actual use of the room. Convenient, isn't it?
ROUNDTABLE ROOMS BY THE HOUR
Roundtable rooms in Turin, also available for very short periods of time
Do you need to meet clients or partners?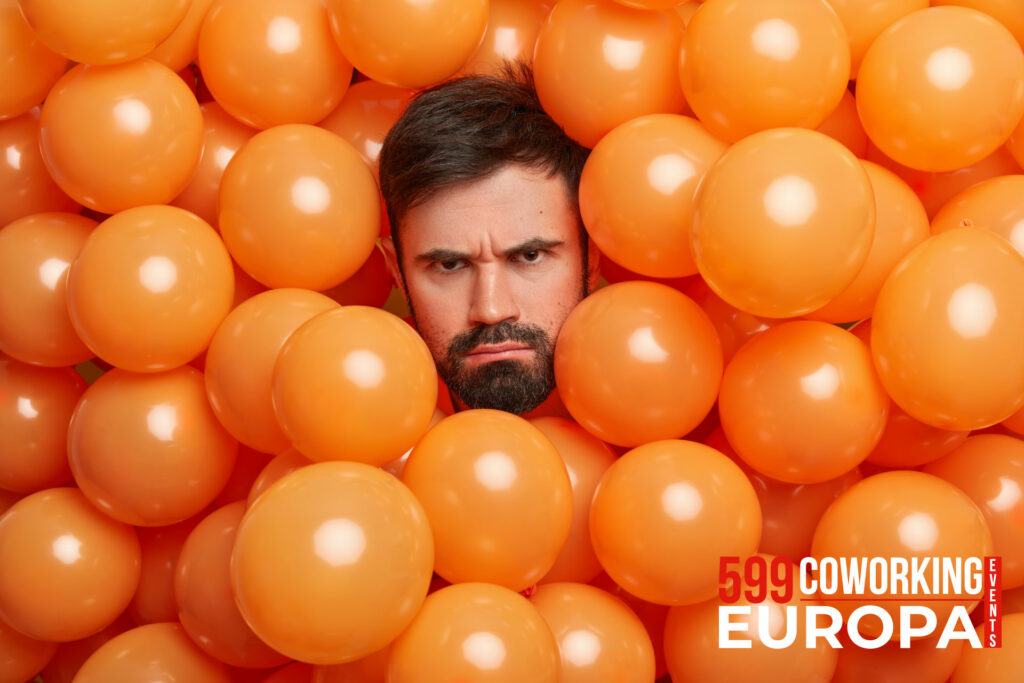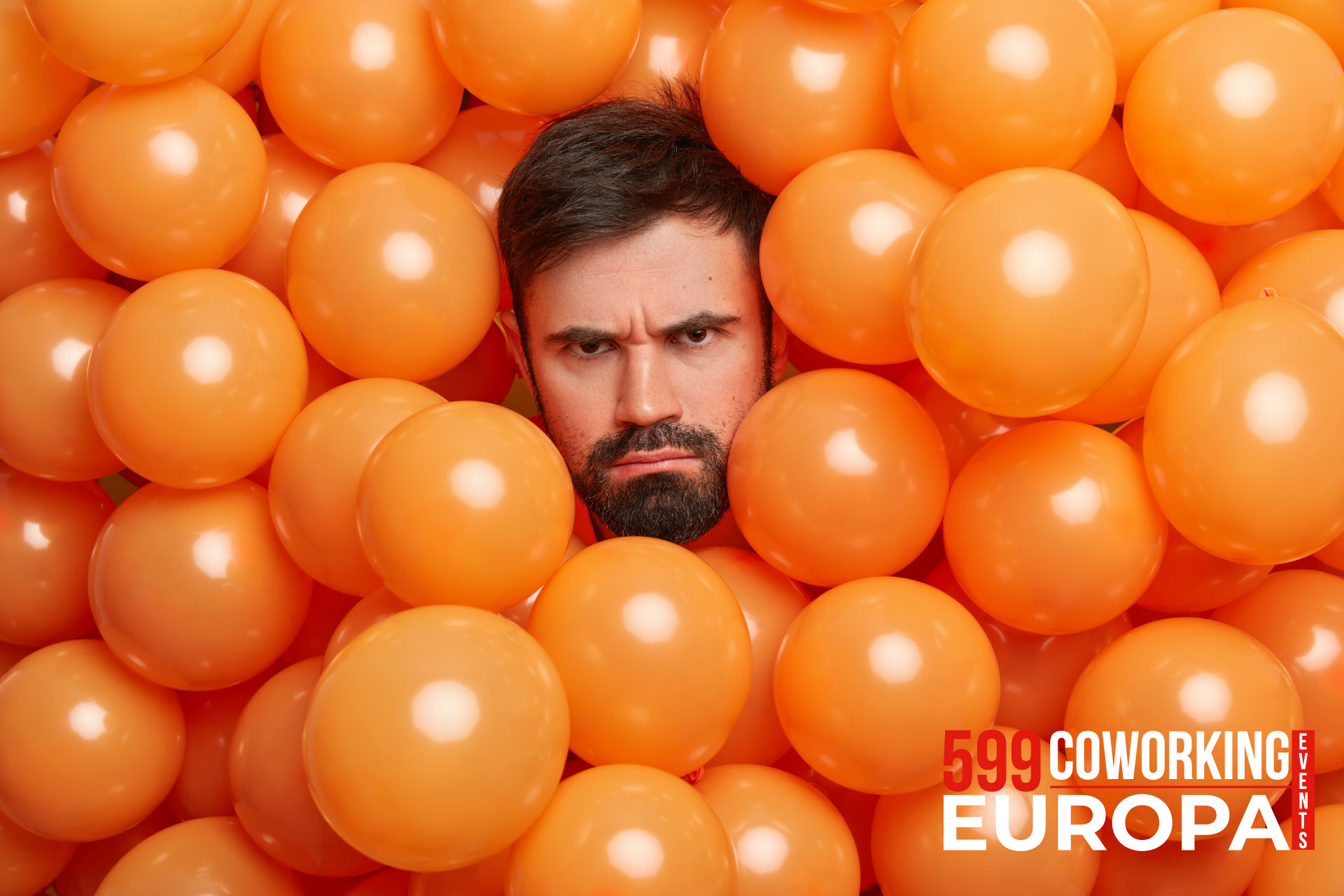 Are you thinking of meeting them in a bar or restaurant to save money? After all, you could finish the meeting within a few hours. Then, you are limited to writing notes on a napkin. Maybe someone tips over a drink on your shiny new laptop! Maybe you could make yourself heard by screaming?
It is a cheap solution, no doubt. But when it comes to productivity and the image of professionalism you project… well, it does not look the best.
You can do better! If you believe that a few hours are enough and you believe that the Turin area is the most suitable location (even for those arriving from outside Turin by car), you should take our structure into consideration.
---
OUR EXPERIENCE AND THE RIGHT SPACES
Chronicle of a «success» announced for your meetings in Turin
We have been managing events, parties, roundtables, meetings and training courses at our premises for almost a decade. The environment in which our rooms are located and the experience in managing these meetings we have gained turn our spaces into the ideal places to organise meetings and events. If you are a party of only two or three, you can also consider renting a furnished office on a daily basis. If, on the other hand, there are more people in your party, you should choose a roundtable room.
You can rent one of our rooms by the hour, for half a day or one or more full days. If you want to save money and plan to use our facilities often, we suggest a convenient 10-entry pass. In this way you can visit us more often, become more familiar with the facilities and the organisation of your meetings.
The 10-entry-per-day pass for roundtable rooms, for example, is an interesting saving, and it also grants you the chance to make a reservation just by calling, without paying in advance for confirmation.
---
ROUNDTABLE ROOMS: WHAT ARE THEY?
Definition of a roundtable room
The roundtable room is the place where people meet and exchange ideas. It is also the place where you plan your future, make important decisions or meet customers and suppliers. By definition, a roundtable room can normally accommodate 5 to 15 people. If there are more people, there is an upgrade to a meeting room or an event room that accommodates up to 50 people.
The roundtable room is a place where showing professionalism is very important. That is why we do not recommend organising decisive business meetings in improvised spaces such as bars or restaurants. It takes so little to get things done properly!
HOW TO BOOK THE MOST SUITABLE ROOM
Our experience can make the difference
You will be able to interact with our staff, to book the most suitable room for the type of meeting or event to be held. We will advise you in the best possible way to organise the arrival of guests and to provide refreshments, a brunch or any other catering services as needed.
Do you want to know more about our offices? Or about our rooms? Would you like to customise certain aspects of the design of the spaces in which you will work or hold events? Would you like to know some specific contractual aspects in detail? Would you consider trying out the service? Would you like a personalised quote? Contact us at +39 0119953889 or +39 3669253261. Or write to us. We will be happy to clarify any aspect of our services.