Our rooms are flexible, modern, technological and elegant
Volpiano event spaces: perfect for anniversaries, parties and much more!
Do you need to rent event rooms in Turin to hold parties, anniversaries, for live streaming or to launch products?
Do you not have the space you need to organise important events because there is little room at your company or that space is not duly equipped? Are you a private individual looking for an exclusive location for an important event?
From imagination to reality: the passion to make your events unique has become our modus vivendi.
Our room rental service in Volpiano is truly modular, and thanks to this, every day we work with a variety of individuals to organise every possible type of event in perfect spaces.
This service ranges from rooms set up for training courses to temporary showroom rooms to launch new products, and those for weddings and corporate parties.
Our experience as well as our spaces are at your disposal. An important parameter for a successful event.
---
FIND A PARTY VENUE IN VOLPIANO
Your successful event in Volpiano
Do you need to organise an 18th birthday party? Or an event for your birthday?
Here at 599 Europa Coworking in Volpiano we have dedicated spaces available for your ceremonies and parties.
All in a modern setting, suitable for accommodating a large number of people. Spacious and bright spaces, with all the services you need.
Choose the Volpiano party room package: a solution that already includes everything you need for your event. There is nothing more comfortable than that!
---
THE SECRET OF A SUCCESSFUL EVENT
Here are the basic rules to organise memorable events
It is often quite complex to set up event rooms in Turin for all the different types of activities held in them.
Therefore, we try never to lose sight of the guidelines for a prefect event.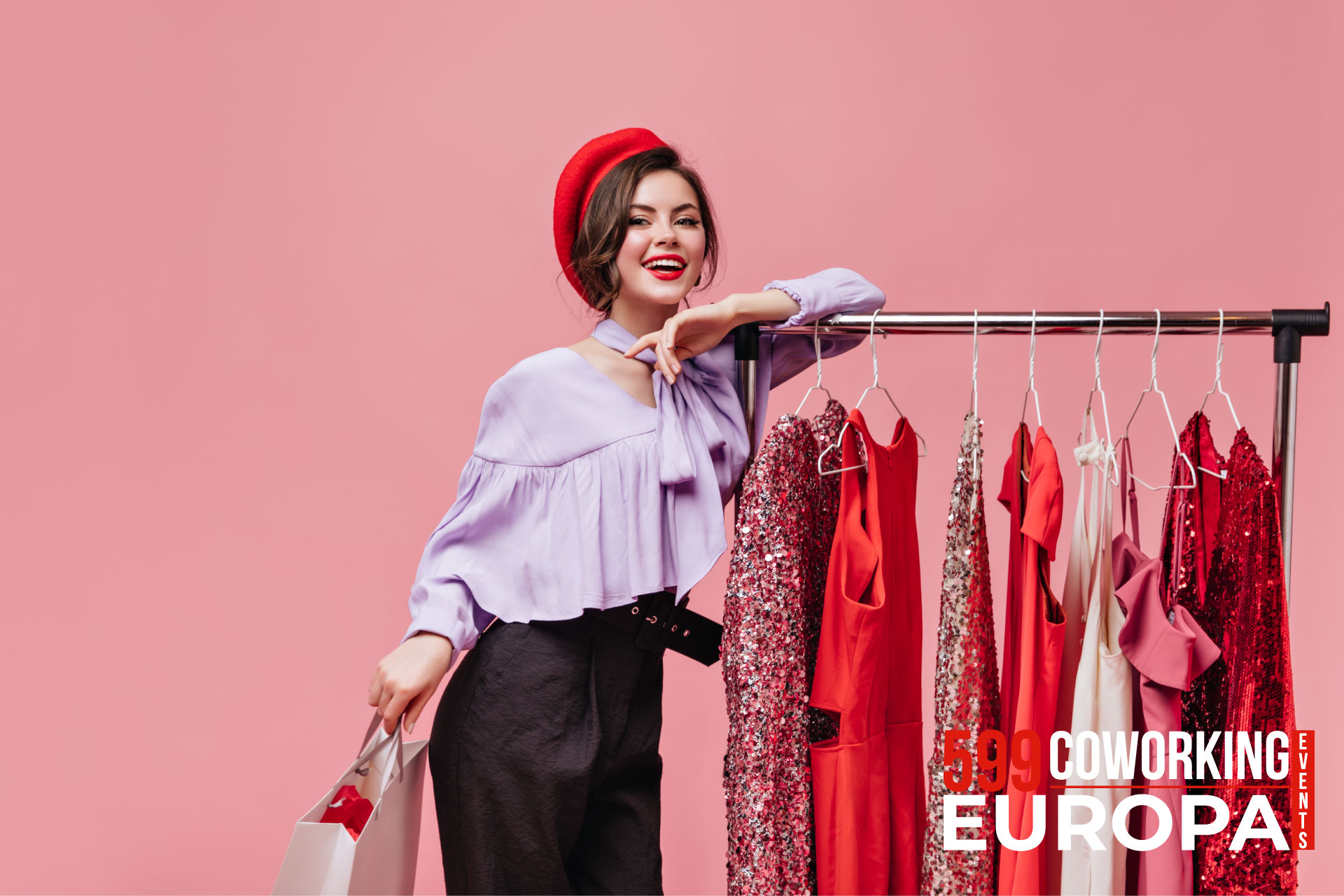 Elegant
A well-organised event room in Turin must never lose its elegance. In a truly good event nothing should be left to chance.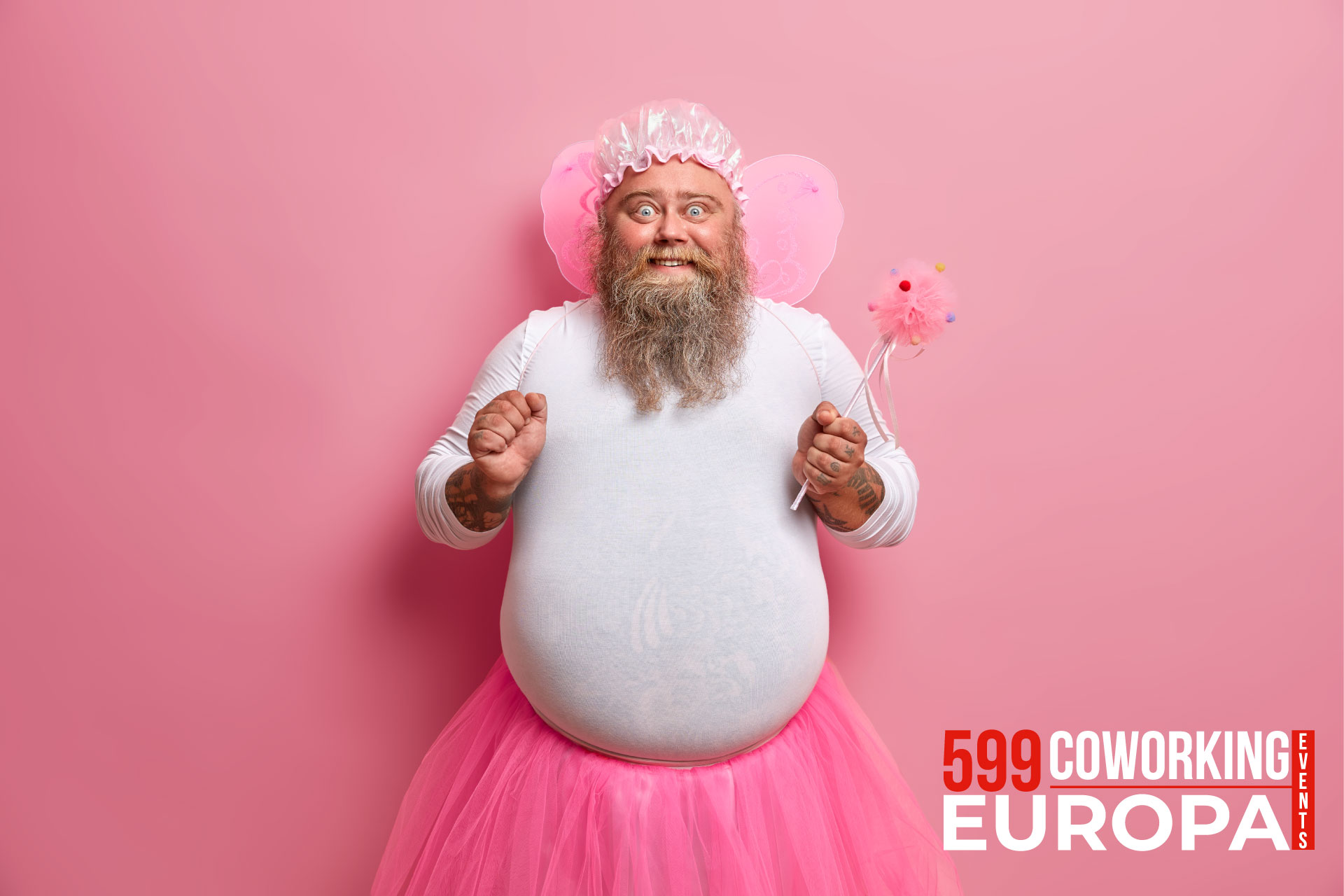 Reliable
Our team of experts will ensure that you do not divert from the right path of the event to be organised. We will make full use of our experience to your favour and offer you our extensive know-how so that your party is a true success.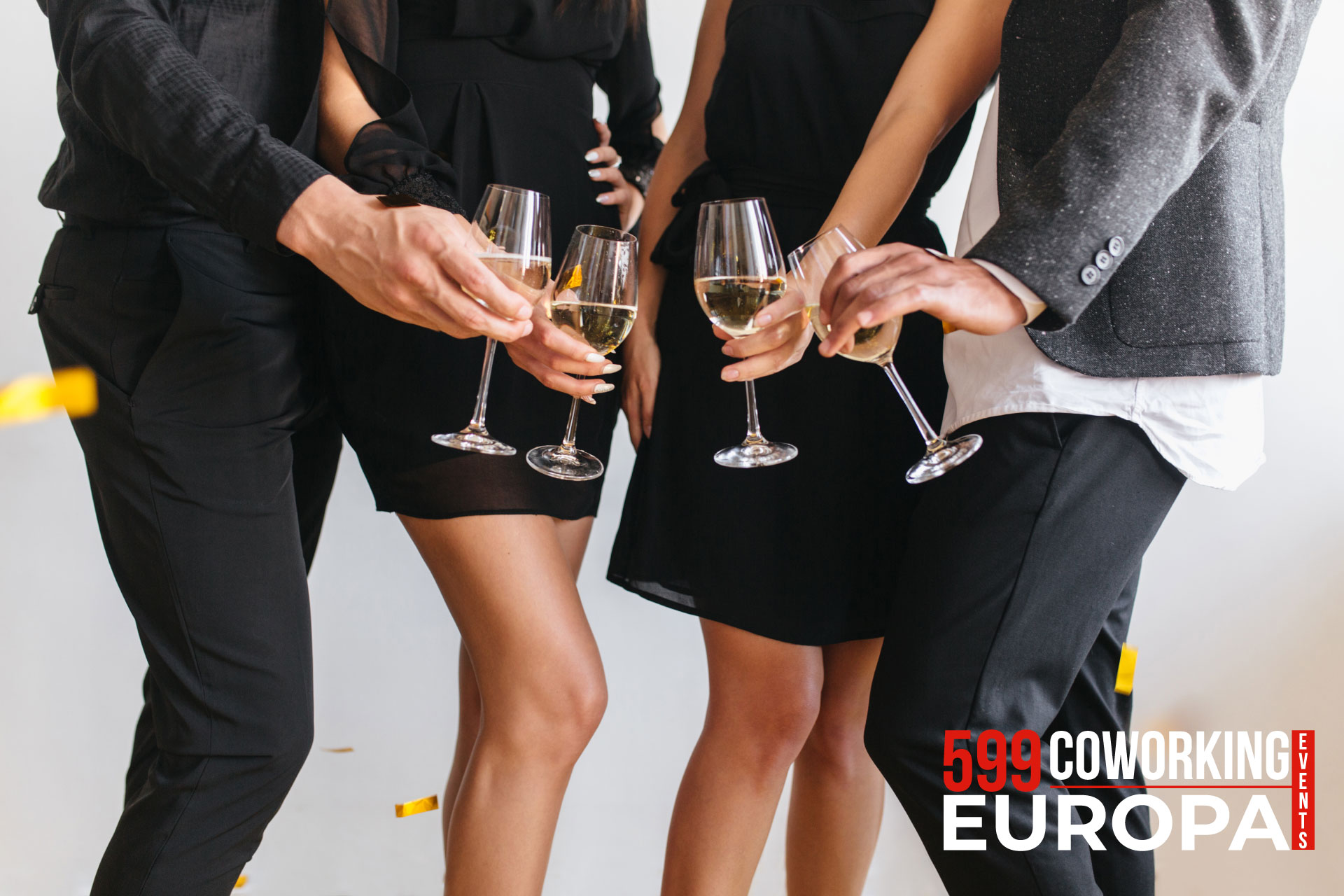 Simple
We try not to complicate your life too much. We focus on the objective of the event, without ever losing sight of it.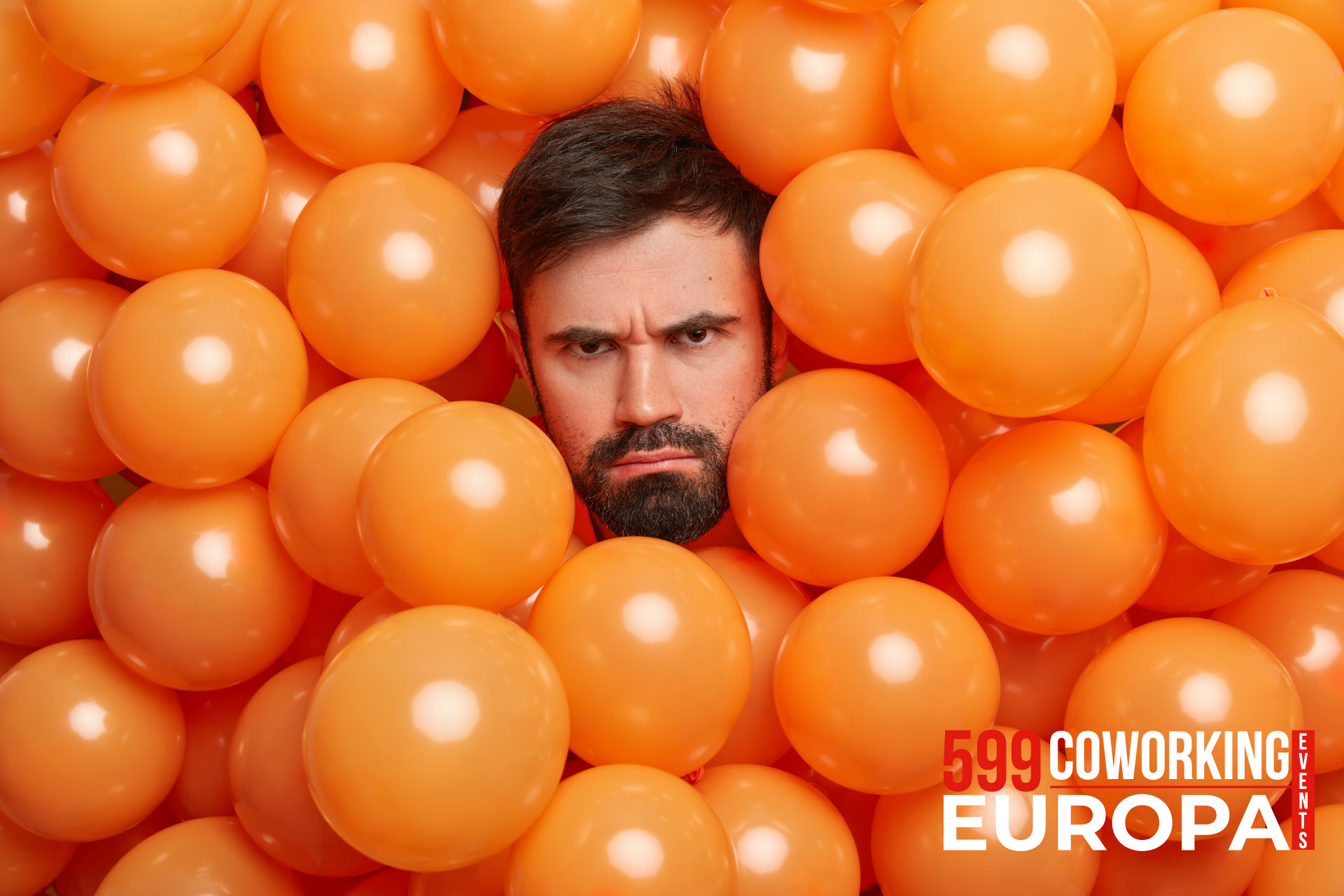 Fast
Never make an event too long-winded. Every minute that passes by means you run the risk of boring your guests. Keep a clear outline of what you need to do.
READY FOR EVERYTHING: SPACES FOR EVENTS IN TURIN
Whatever the event, we are ready to advise you
Whether it is a birthday, a communion, a baptism or a corporate event, we are prepared to meet every need in the best possible way.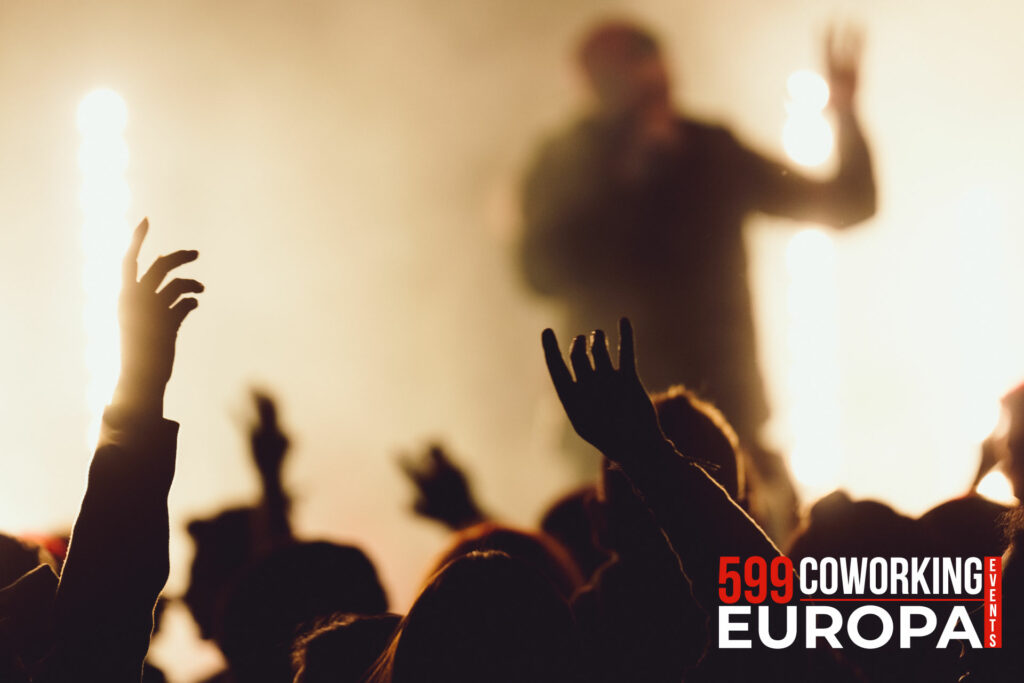 We believe we can make the difference. Contact us for a free quote. Tell us about your event and you will find the support you need.
---
EVENT ROOMS IN VOLPIANO
Your events rooms in Turin: cost-effective, modern and versatile
We have flexible spaces, large rooms, small rooms, modular rooms. We will adjust the space to your event based on the number of participants, the type of room, and the budget available. The option to rent event rooms in Turin is conceived to meet all your needs. Contact us to find out more.
---
HIGH TECHNOLOGY AT YOUR SERVICE
Audio & speaker system, video projectors, interactive whiteboard: everything you need for your event room in Turin
We don't just provide you with a space set up to perfection for the type of event you need to organise. Within our modern structure we already have all the necessary technology equipment to set up your event so that you do not have to worry about anything. There is nothing easier than that!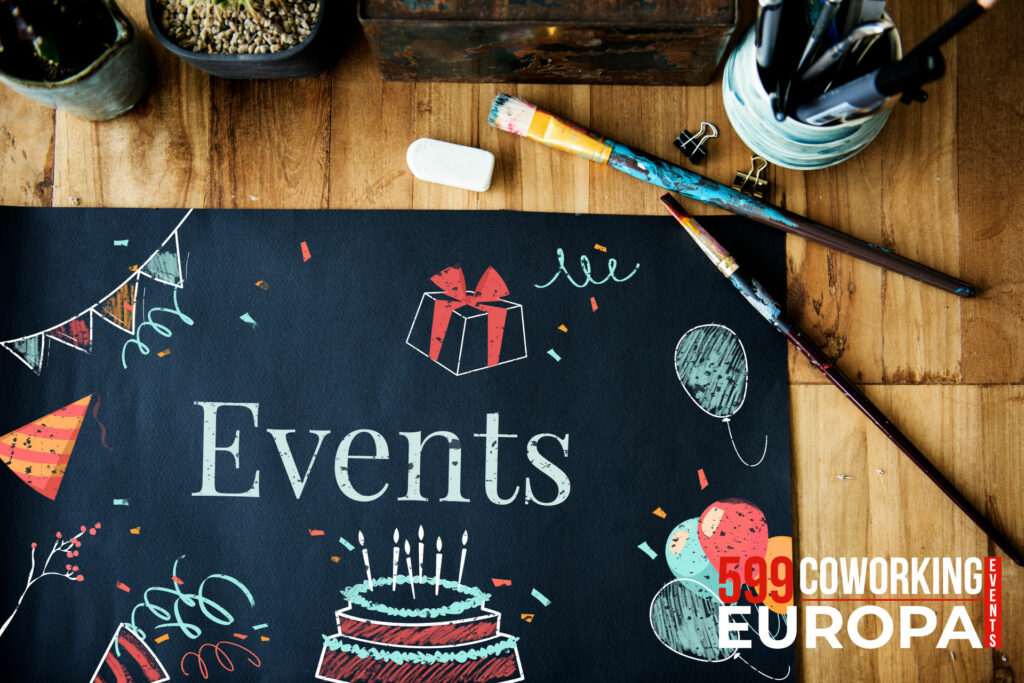 We have a large free parking area which is very convenient for our building. Guest will have no problems reaching us, and will be able to park conveniently. Limited traffic zones and city traffic jams are avoided. 599 Europa Coworking is 500 metres away from two major motorways- this will make your guests very happy.
We will combine every aspect of the event for you. Thinking, strategy and communication. We will manage planning, production and logistics.
---