Flexible Space in Turin for events and training
Do you need all-inclusive rooms for rent in Turin?
At 599 Europa Coworking we offer spaces for all kinds of needs, and room rental in Turin is one of our specialities. We were born as a flexible and comprehensive building to merge talents.
We offer all-inclusive rental services in Volpiano for flexible spaces, but we also manage classic office and warehouse rentals. Our conference centre is an excellent base for organising corporate events and personal parties, thanks to the time-based rental of these spaces.
Room rental in Turin is an increasingly common practice because you can get organised spaces without fixed costs. Turin is a highly industrialised city where this type of use of rooms is in great demand. Simply ask our office centre and rent a room in Turin to hold your event. In order to be sure you get the room that you want set up according to your needs, please book it in advance.
On this page find the description of the possible options of spaces for meeting colleagues, training, presenting your products and, why not, organising events with family and friends.
Rooms rented in Turin can be arranged to be the ideal environment to meet your needs.
We provide perfectly equipped spaces in Turin for successful events!
---
Practical time-based room rental solutions for long-term and occasional customers
Do you need a room to hold interviews in Volpiano to recruit staff? Here you will find everything you need!
In fact, we have a reception area that may be used as a waiting room. Our interview rooms are quiet and private.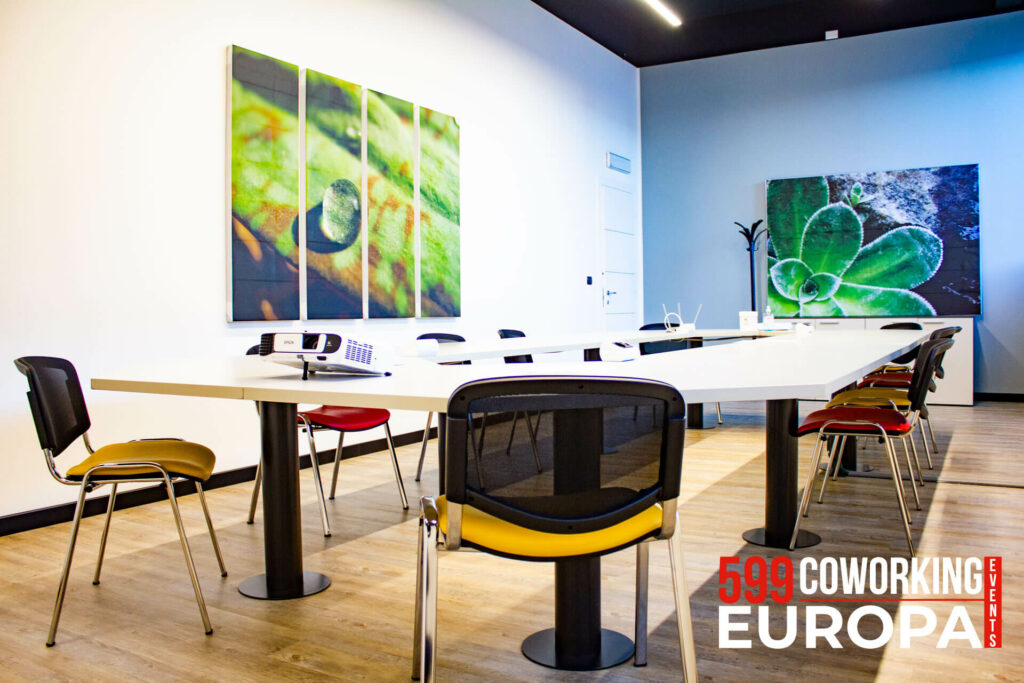 Roundtable rooms are meeting places or spaces equipped for brainstorming. They normally accommodate between 5 and 15 people. They are a very important place to meet people and share views and opinions with them. Different kinds of 'talks' can be held here: presentations, speeches, and many more.
The Volpiano office centre has several different arrangements available so that these spaces can be also configured according to requirements.
We always try to allocate the best possible space according to customer needs and to the budget available. The perfect configuration, for a proper and pleasant running of the scheduled event, can be found at 599 Europa Coworking.
Please contact us and we will help you to organise your meeting or event.
Do you want to know more about our roundtable rooms? Click on the button to learn more.
---
Your parties or corporate events in an ideal setting
Here at 599 Europa Coworking we often receive requests for events of all types and sizes.
These range from a room set up for training courses, to a temporary showroom to launch new products, to the organisation of ceremonies, company parties and cultural gatherings.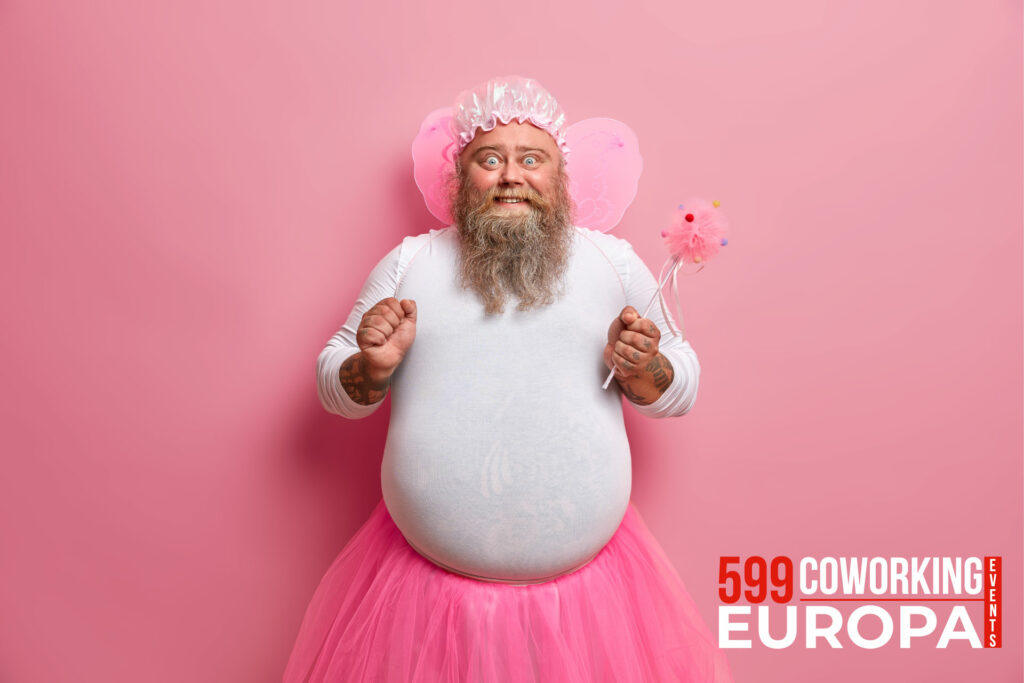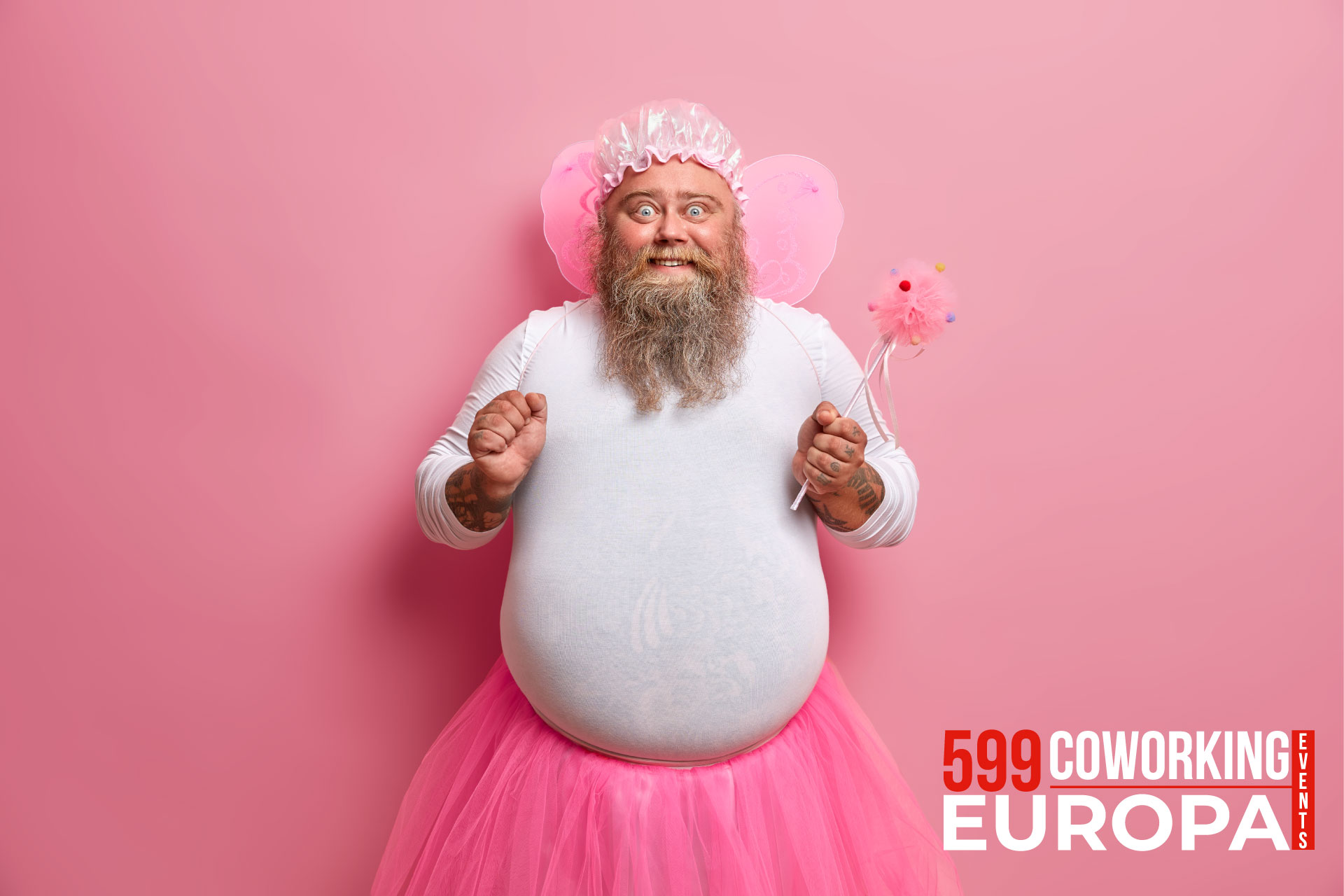 These can be professional events or simple celebrations and ceremonies.
We are now experts in organising all kinds of events, and we can safely say that we are very competent in doing so as well as 'direct accomplices' of successful events.
If you have any doubts about how to organise a ceremony, a birthday party, or a meeting of any kind, please benefit of our experience. We will certainly be able to advise you in the best possible way.
Are you ready for a memorable event? Would you like to know more about successful plans?